Application Note
Bullet-proof Fibre Channel Remote Replication Solutions
Fibre Channel based storage solutions are extensively adopted by organizations to replicate, store, and backup mission critical applications.

How do you ensure these Fibre Channel replication technologies will indeed perform to their expected levels once deployed in the real-world?

How do you periodically test the fail-over and backup systems so that you pass regulatory compliance requirements?

How can you accomplish all of this cost-effectively?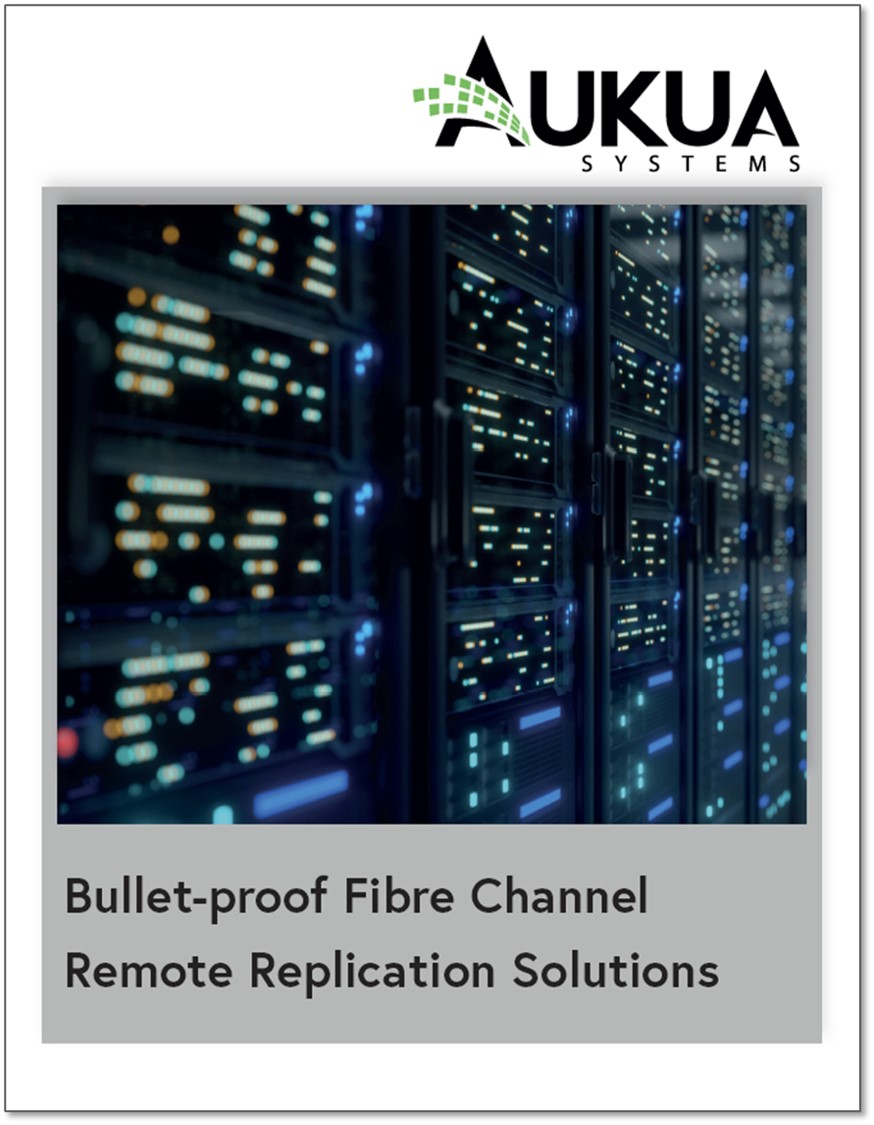 Learn more about our solutions for: